Weddings and Funerals

We often receive enquiries from Wedding Celebrants and Funeral Directors who need a PA system and microphones to enable their congregation to hear the service.

They often need to use the system outdoors or where mains power isn't easily accessible, so a system that can run from its own battery supply is the best for the job.

The most popular systems are the Maui 5 GO (left, available in black or white) and the Neolith (right, black only).




Both the Maui 5 GO and the Neolith run from their own rechargeable batteries, or from the mains if available. They're both lightweight - less than 14kg distributed between the two carry bags - and as both are floor-standing there's no struggle to lift a heavy speaker onto a tripod stand.

Both systems are rated at 300 watts RMS, and due to the array-type technology the sound is spread over a wider area than that of a regular PA speaker. This makes them ideal to use outdoors, and they'll have no trouble with speech and background music for over 100 people.

Both systems have Bluetooth connectivity as well as USB, line and microphone inputs and are very easy to use.
Microphones
Wireless microphones are the most convenient, and with the new UP2 wireless microphone system from Chord you can use them even if there's no mains power available.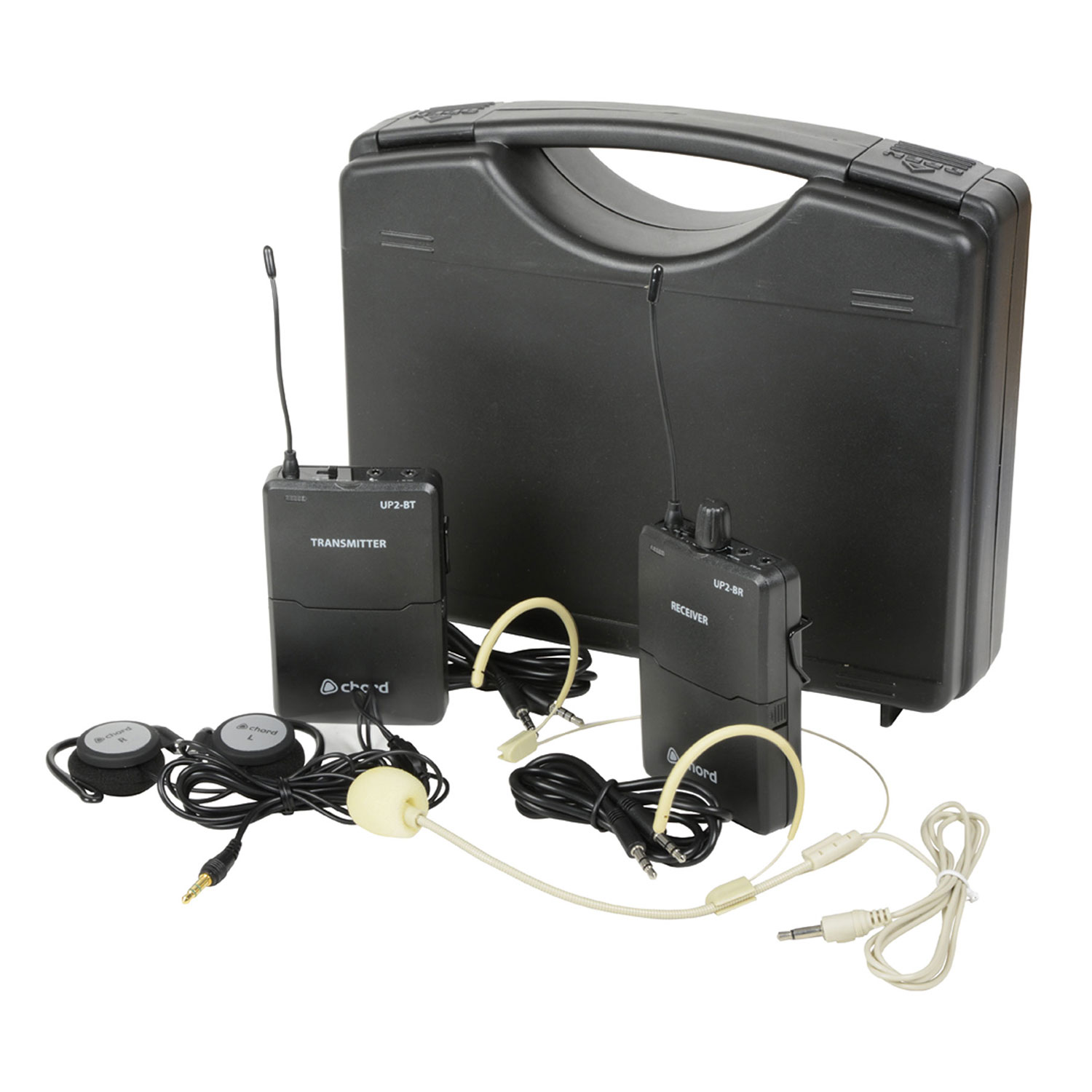 The receiver and transmitter are both powered by AA batteries. Just plug the receiver pack into the PA system and speak into the headset microphone (with beltpack) or the optional handheld microphone and the sound will come out of the speakers.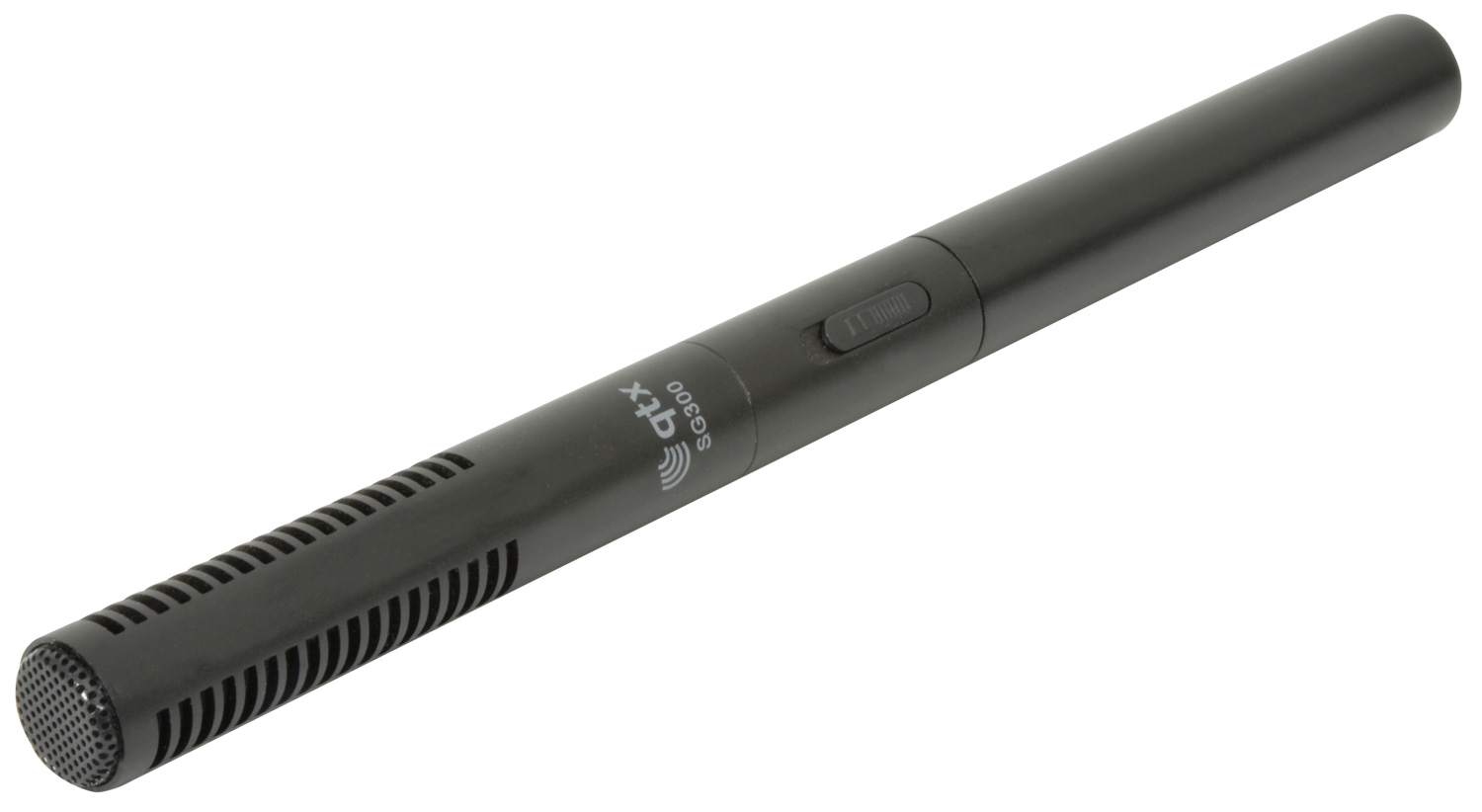 On a budget?
For occasional use, or if you're on a tighter budget, take a look at the QX12PA portable PA system.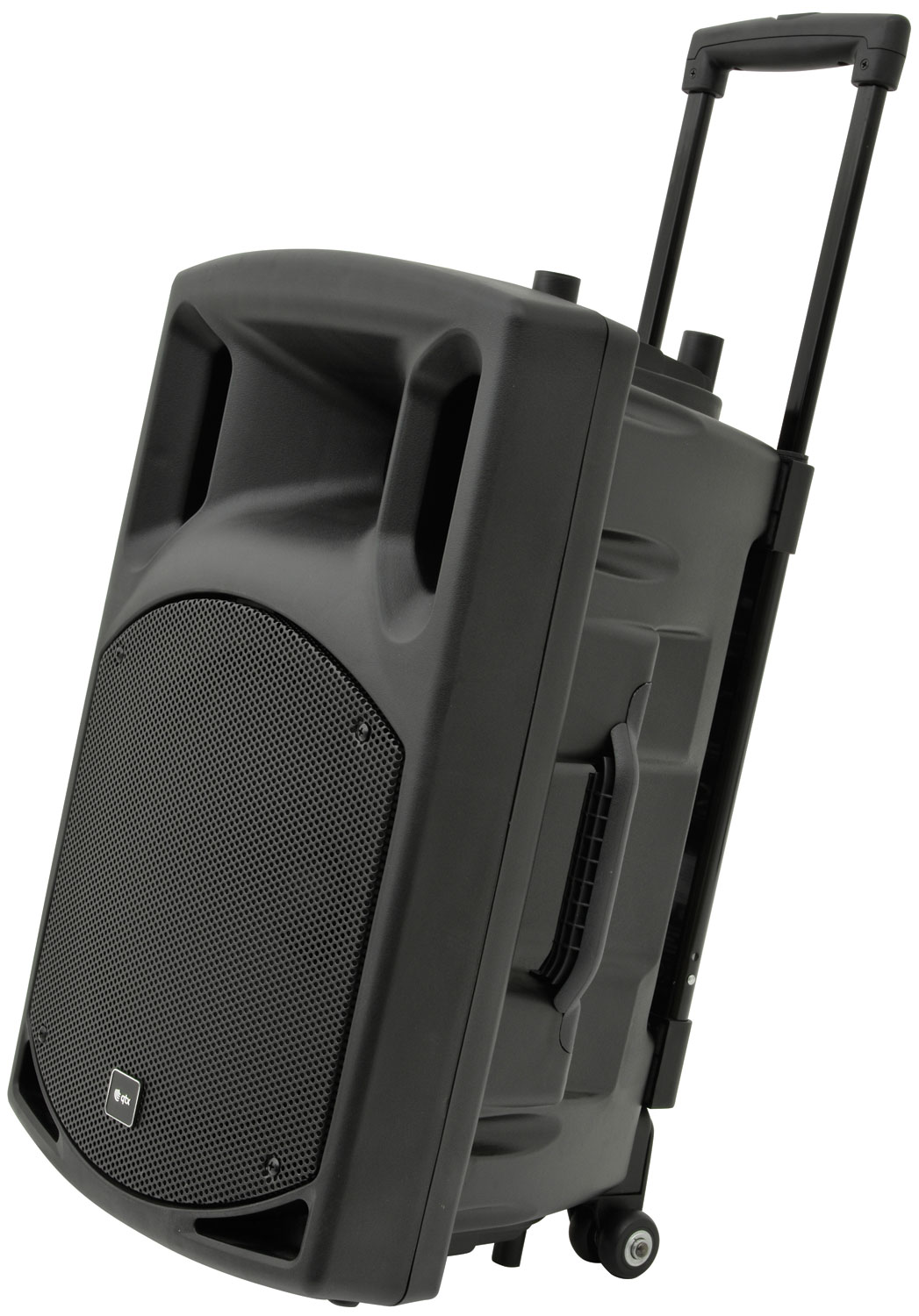 The QX12PA is a single speaker with wheels and a pull along handle and runs from its own internal battery or the mains. It comes complete with two wireless handheld microphones and headset/lapel mics are also available. It has Bluetooth connectivity and also can play music from a memory stick or SD card. It does need to go up on a tripod speaker stand for best area coverage. It's rated at 100 watts RMS which is enough for speech and music for 75-100 people.
Let us help you
We know that every customer's needs are different so if you would like some help choosing the correct PA system and microphones for your needs just give us a call on 01375 892317, email enquiries@whatpa.co.uk or fill in our simple enquiry form and we will be happy to help you.